Results are in for the Goliad ISD Bond 2022 election. Prop A For 401, Against 420 Prop B For 398, Against 422 GISD appreciates those who supported the 2022 Bond initiative. We will continue to plan for the future and seek community input to invest in our students. Together, we will continue to preserve the past, and prepare the future.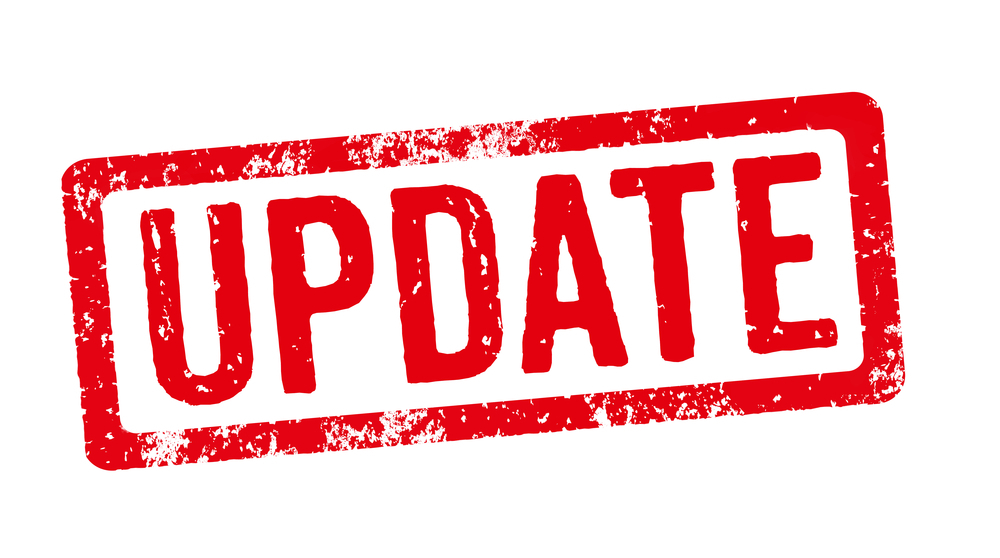 Bond 2022 Propositon A wil benefit All Campuses!!!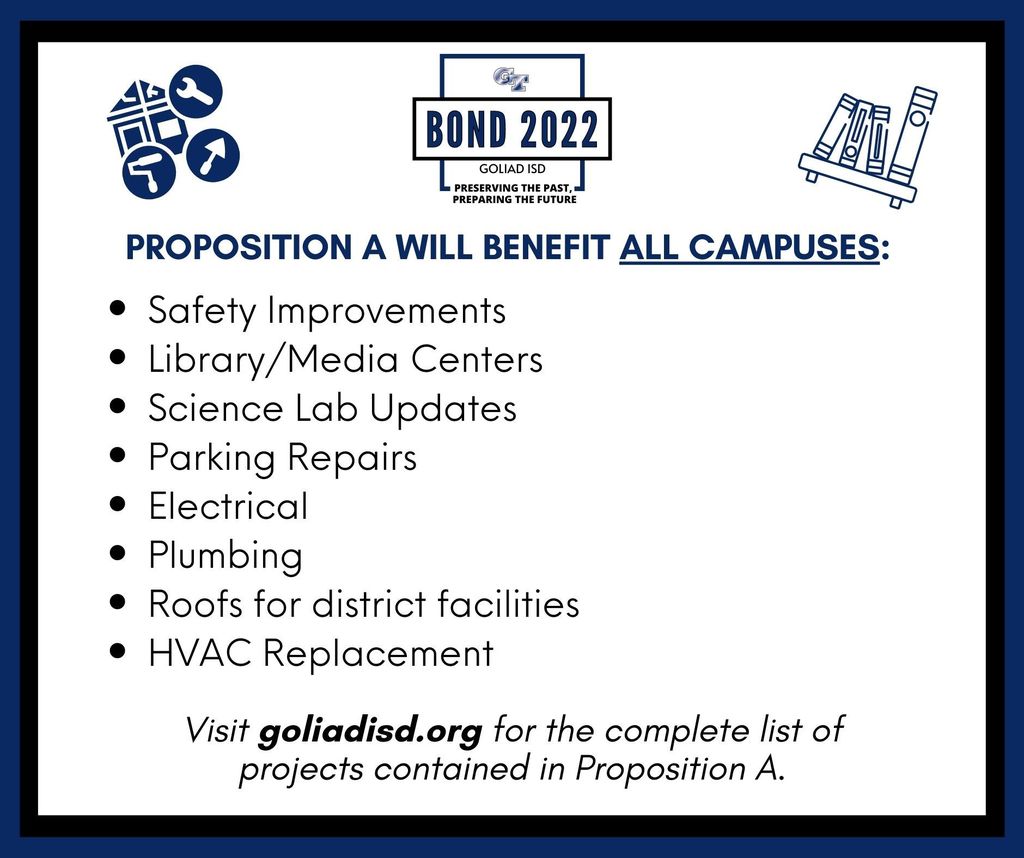 Still unsure how to vote ???? Please visit our Goliad ISD Bond Website to see a video presentation of what the bond will do for Goliad ISD

A MESSAGE FROM Interim Superintendent, Holly Lyon: Dear GISD Families, On April 25, 2022 the GISD Board of Trustees accepted Superintendent Dr. Stacy Ackley's request for professional leave effective immediately. As we move forward, I have been asked to serve as Interim Superintendent to support a strong finish to the 2021-2022 school year. Our children and staff have had many accomplishments this school year! We are committed to supporting your child's continued success and celebrating individual growth this school year. Your child is our top priority. We look forward to partnering with all families for ideas and suggestions as we plan for next year. Together, we will continue to preserve our past and prepare the future. Thank you for your support during this time. If our staff can be of any assistance, please never hesitate to reach out. Please make sure to check the GISD website for current updates regarding end of the year events and key dates. Let's finish the year strong! Thank you, Holly Lyon GISD Interim Superintendent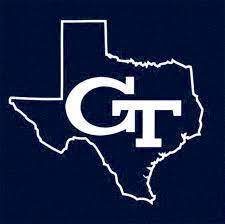 Bond Update!! Early Voting Starts April 25 Please visit our bond website for all Bond Information!!
www.goliadisd.org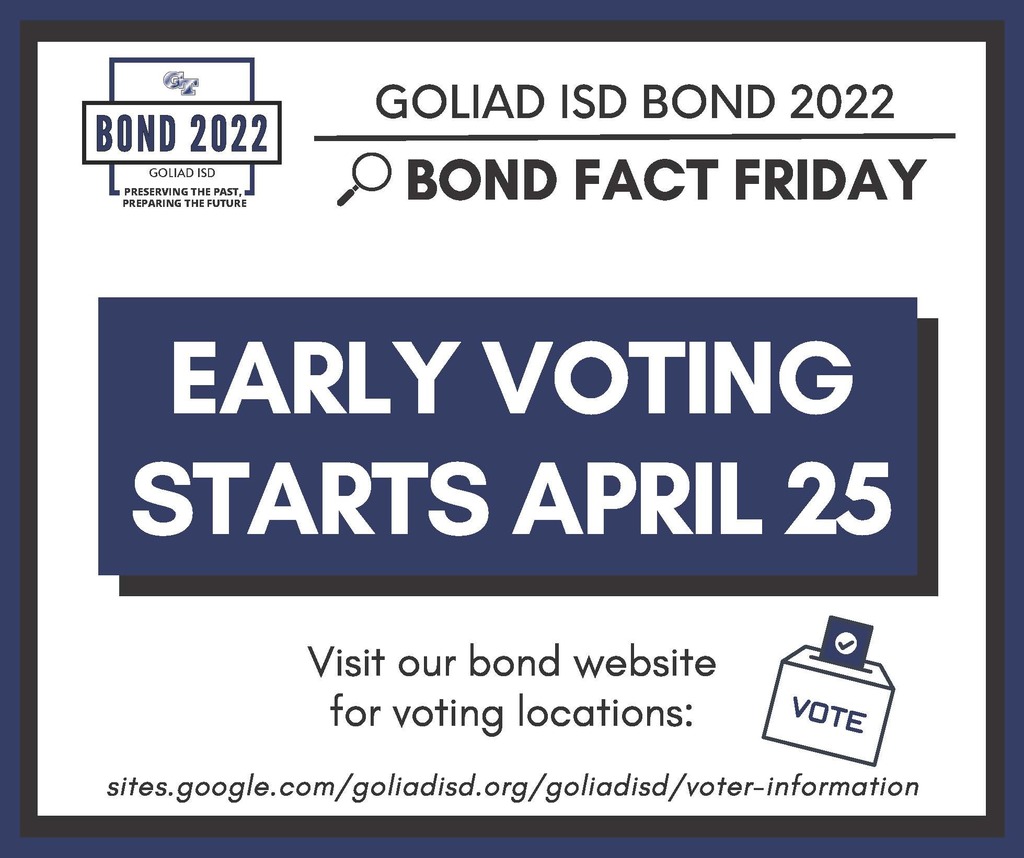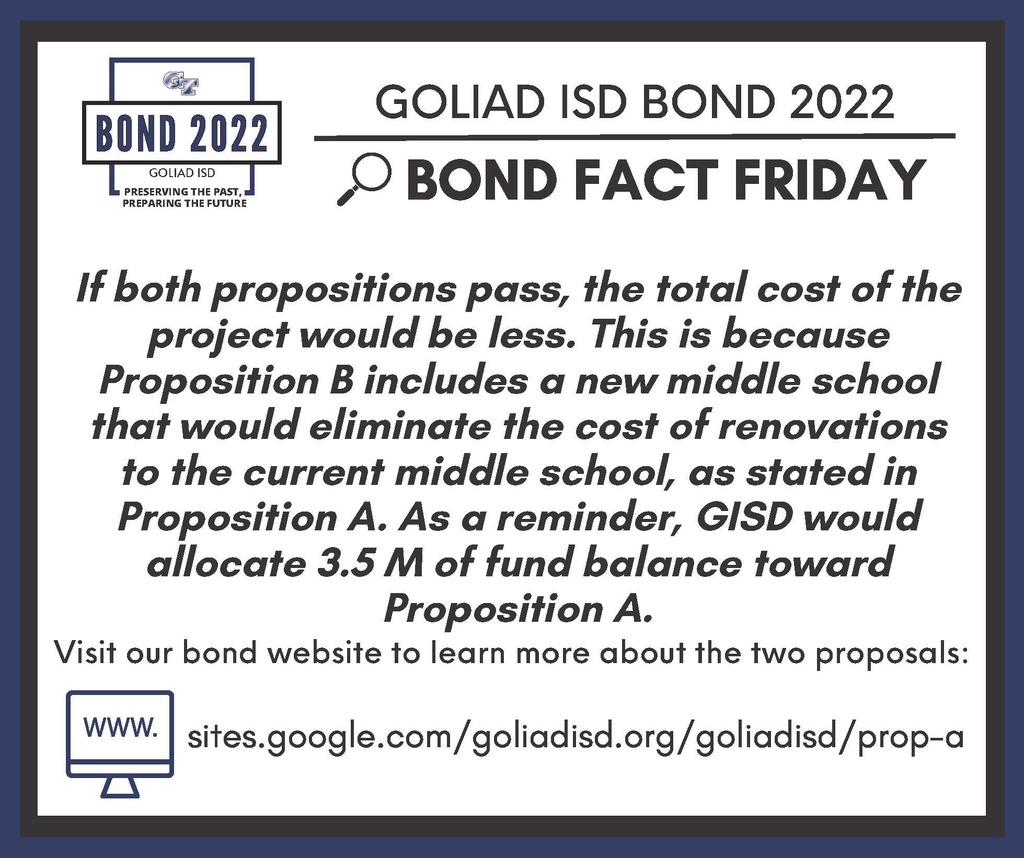 Child Nutrition Survey We at Goliad ISD have a continious commitment to improving our services to our students, teachers, staff and administrators. We would appreciate your feedback regarding our cafeteria. All Student and Staff please fill out the Survey Below. Thank you .
https://kwiksurveys.com/s/21yhXsbN/i/0

A bit larger animals are now in the ring as these competitors vie for grand champion. It's not too late to come out to this year's stock show to support the county's youth.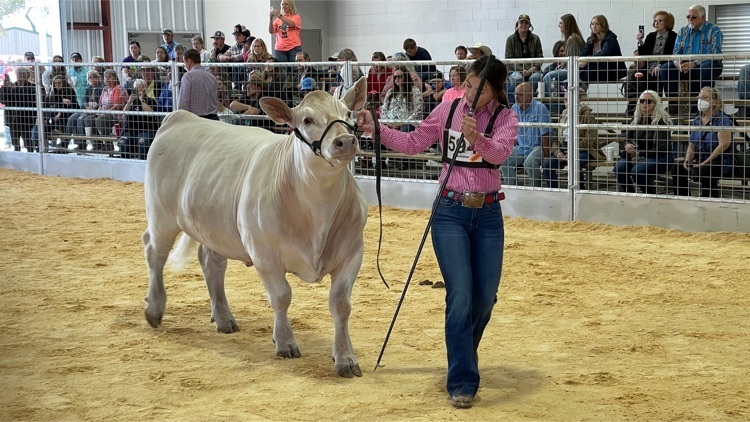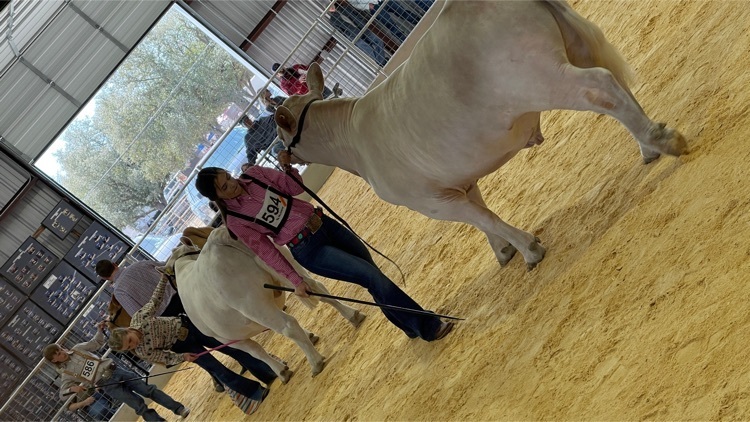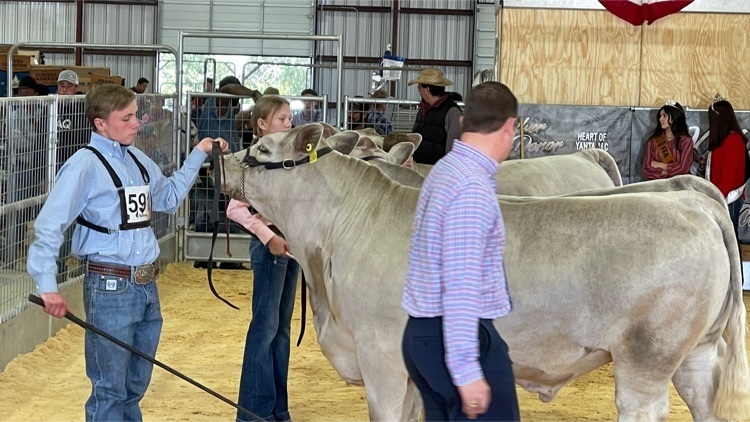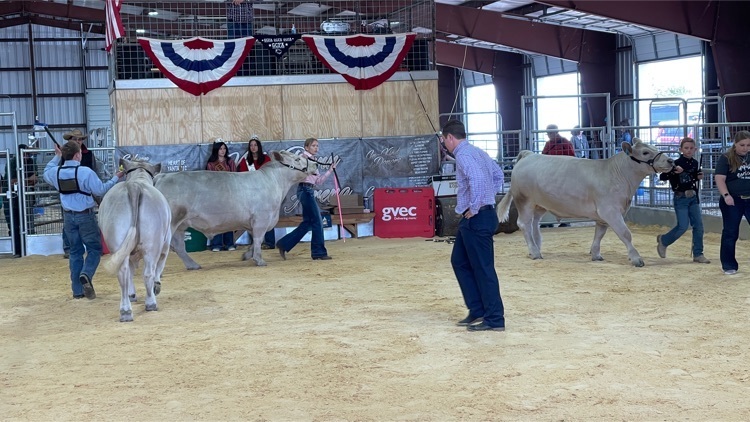 Just wrapped up the special show at the goliad stock show. Everyone here is a winner. Pt. 3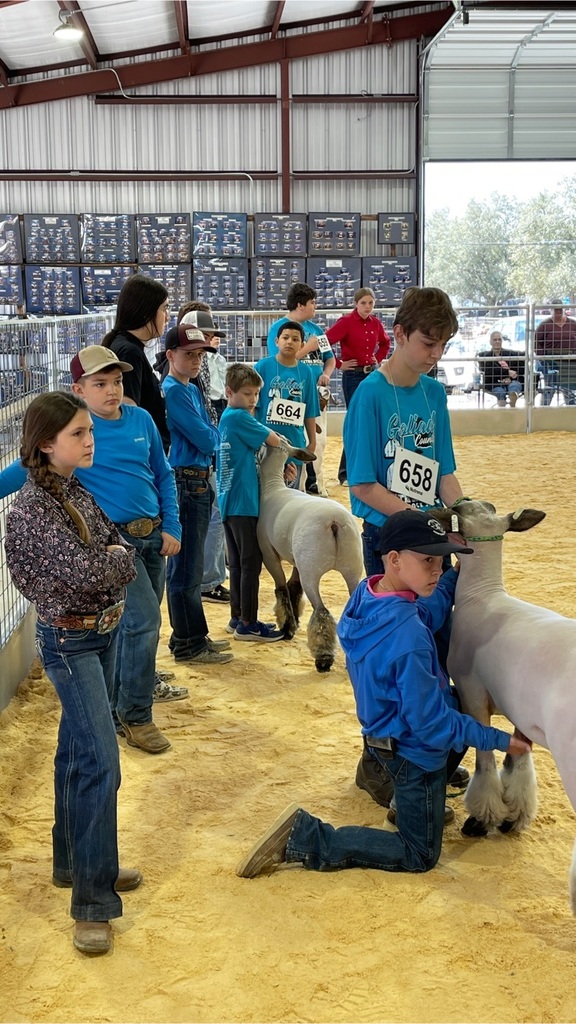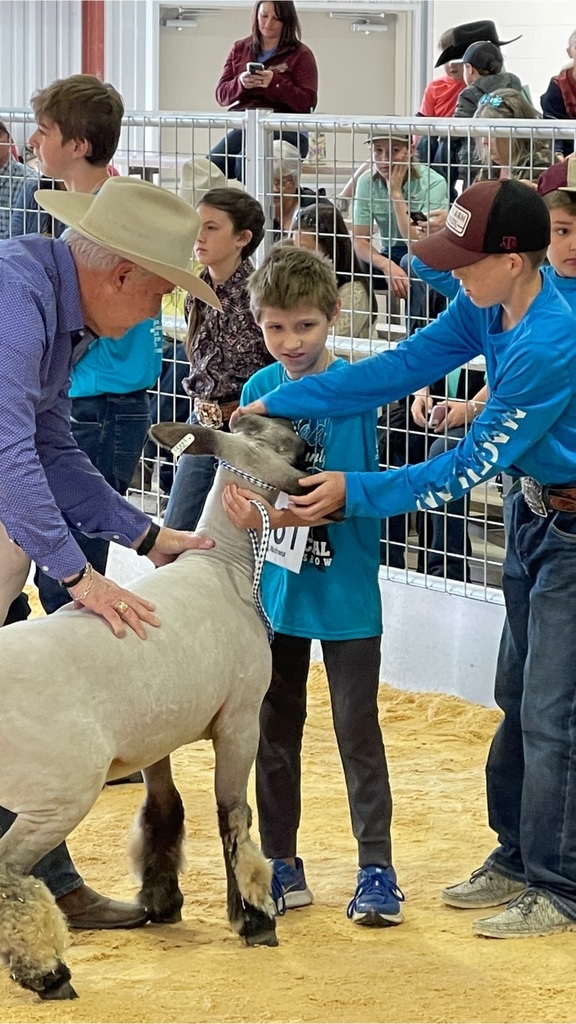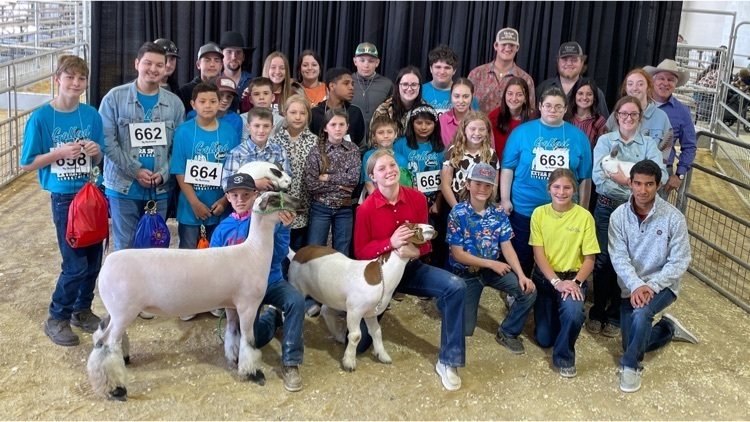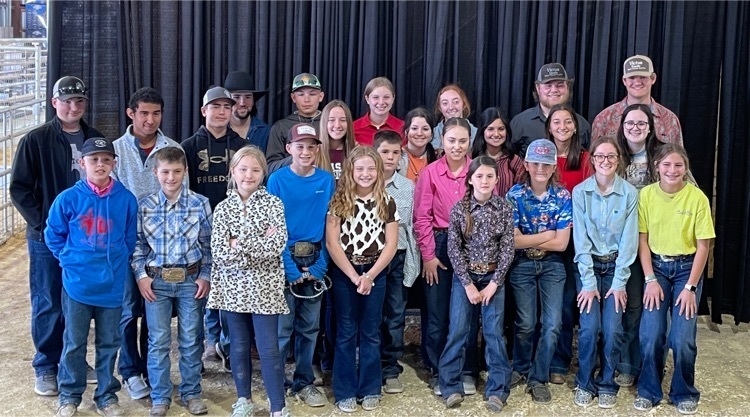 Just wrapped up the special show at the goliad stock show. Everyone here is a winner. Pt. 2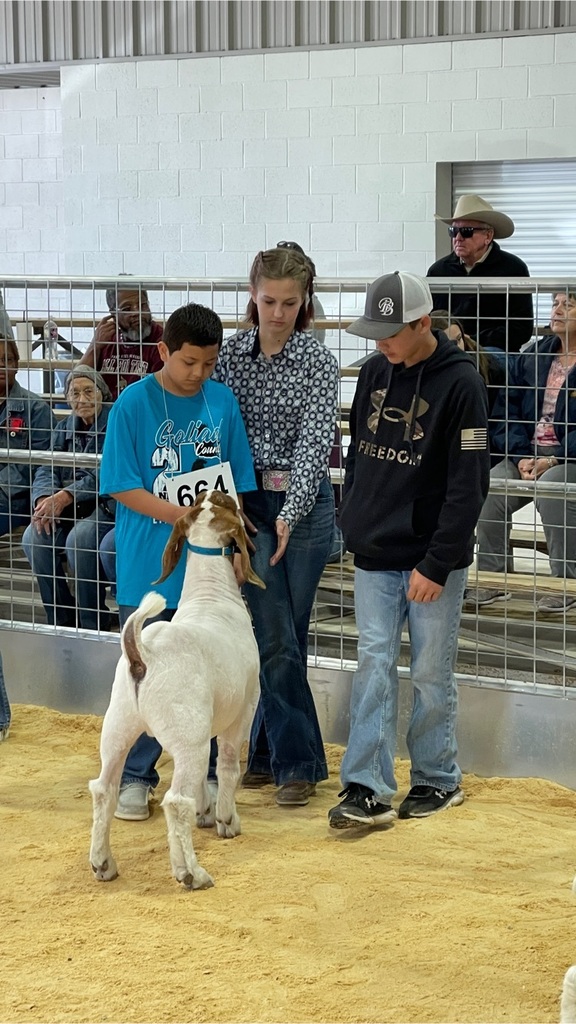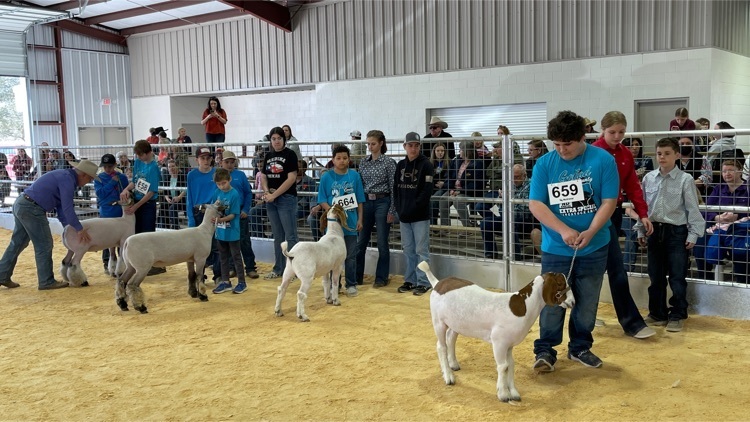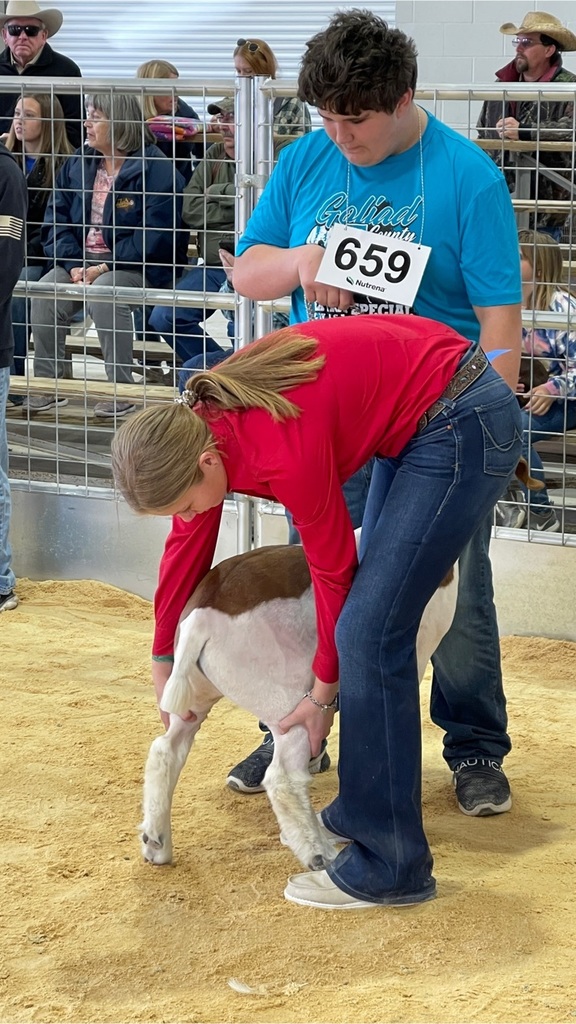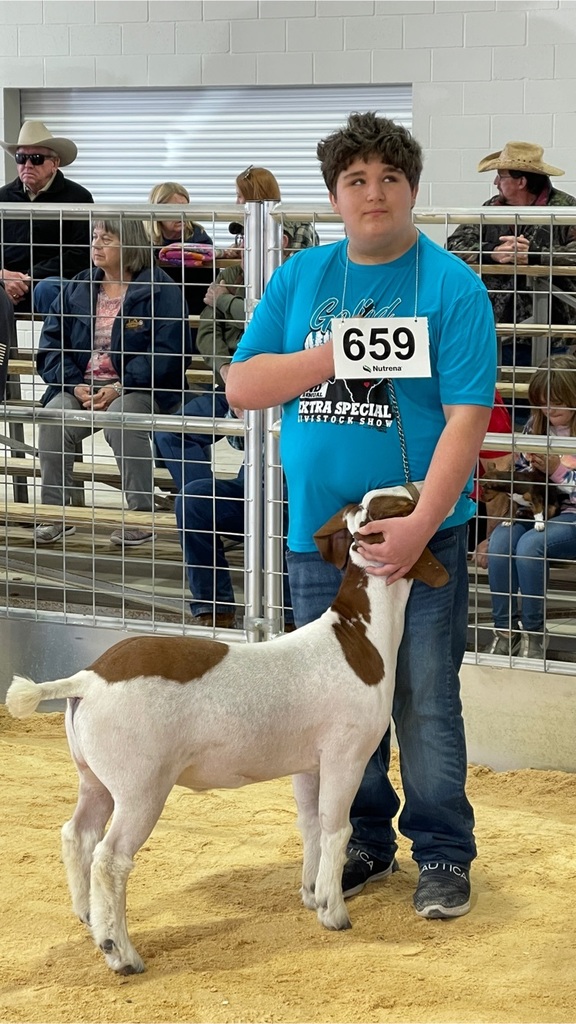 Just wrapped up the special show at the goliad stock show. Everyone here is a winner. Pt. 1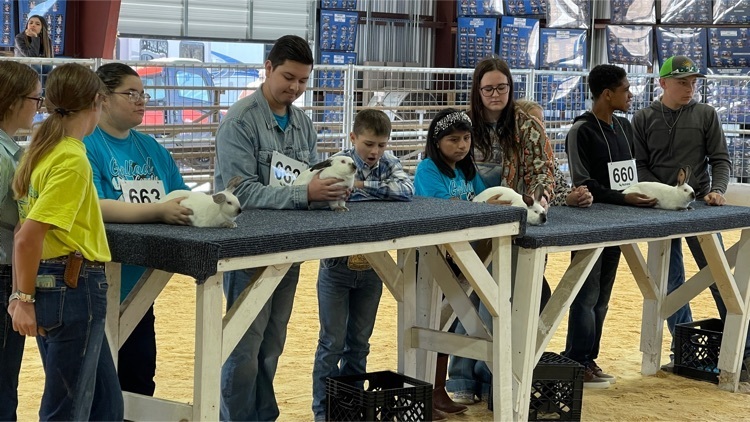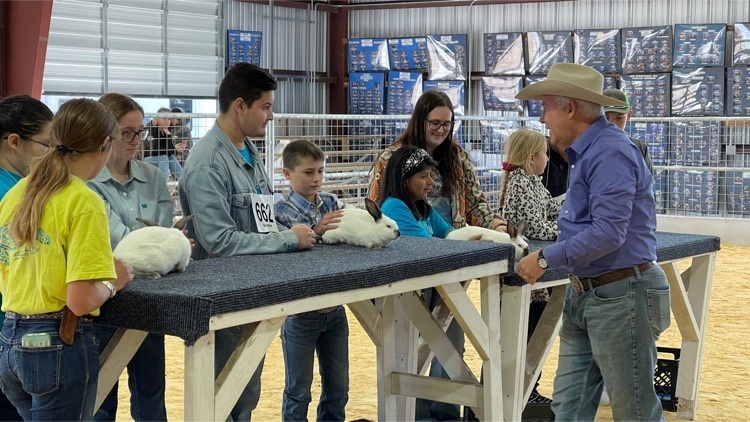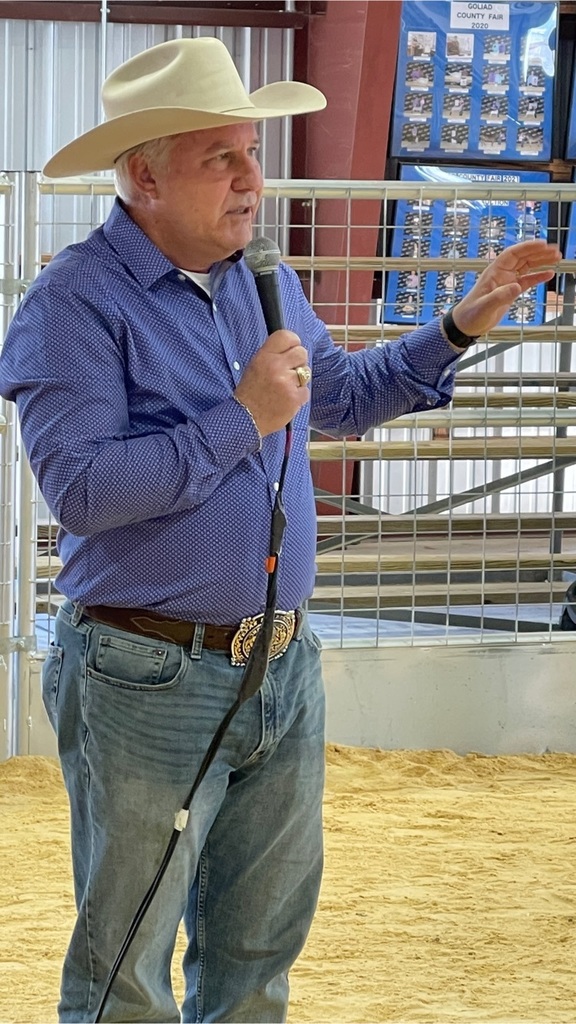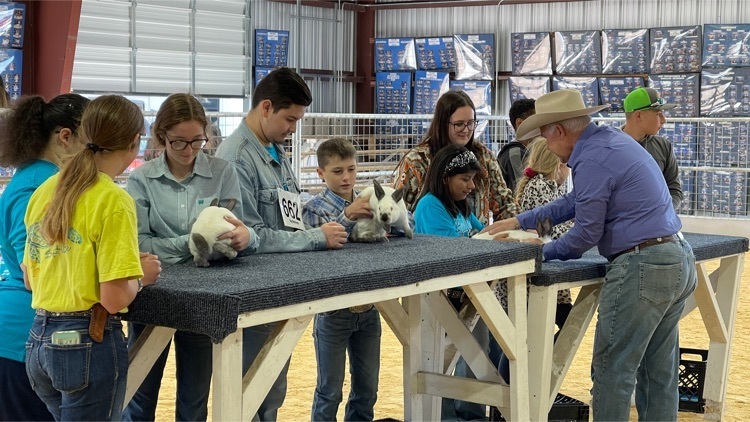 Stock show is in full swing this morning. Y'all come out and support our youth.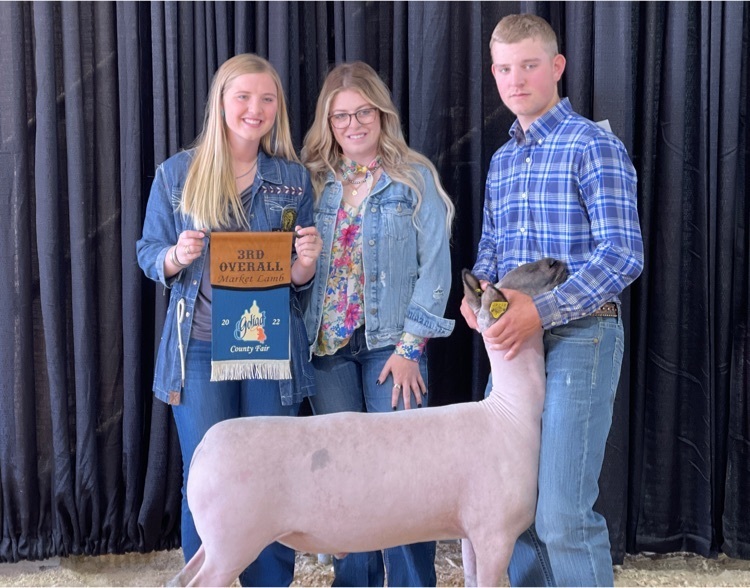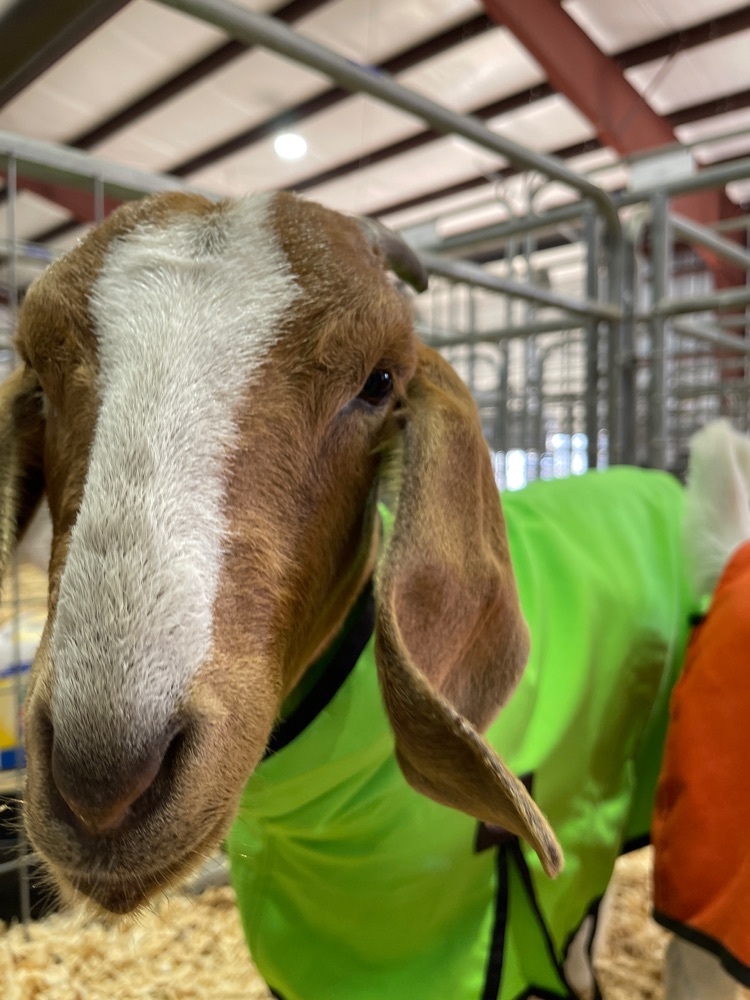 Goliad ISD is committed to maintaining a safe and bully free school zone in our classrooms, hallways, and online to ensure student well being. Due to a recent rise in inappropriate social media posts interfering with the educational environment, student cell phone use will be strictly monitored on GISD campuses. Social media or direct messages posted after school hours, which pose a distraction during the school day, will not be tolerated and result in an investigation and possible disciplinary action. If the results of an investigation indicate that bullying has occurred, the District shall promptly respond by taking appropriate disciplinary action in accordance with the GISD Student Code of Conduct. The District will notify law enforcement in certain circumstances. In addition to our efforts at school, we encourage all parents and caregivers to discuss digital citizenship and appropriate social media use with your child. The following is a guide for parents: Online Safety Guide for Parents: FTC Together, we will help all students navigate our connected world and digital citizenship.

Goliad Middle Schoolers are getting this audience excited at tonight's game.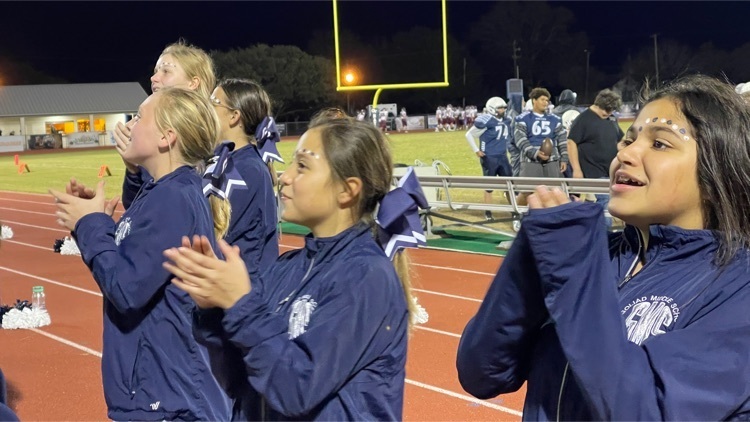 Eighth graders are competing in today's cross country meet at Coleto Creek park.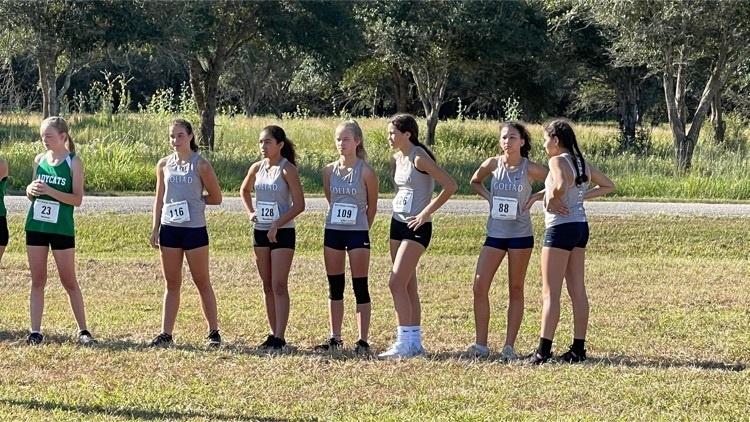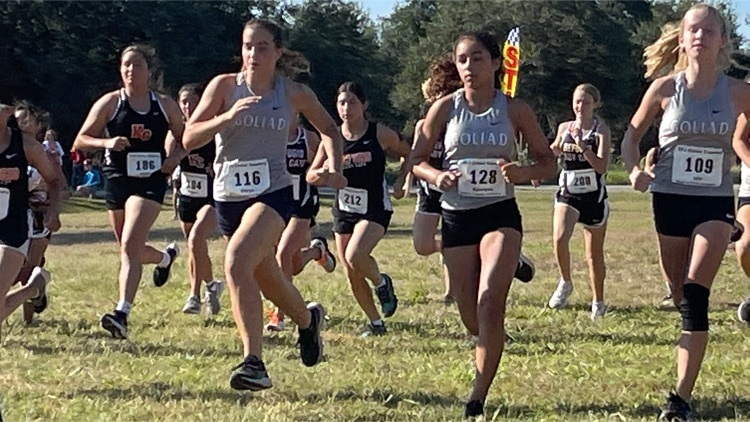 Save the Date, more info coming soon! Cub Camp (6th Grade Student Orientation) Monday, August 16, 2021 3:00-4:00 Meet the Teacher (all grade levels) Monday, August 16, 2021 5:30-6:30 All schedules will be handed out at 6th grade orientation and Meet the Teacher.

Parent Portal is Active. Parents need to login to their Ascender Parent Portal accounts and complete the on-line registration process for the next school year, 2021-22. If you have a child NEW to the school and you do not have an account, create an account. Once logged in, click on account in right top corner and enroll new student. Link to portal:
https://bit.ly/3iacfYK

We are collecting email addresses so we can use our online system to buy the reserved seating tickets that you have held in the past. Last July or early August you will get an email from hometown ticketing instructions on how to buy your reserved seating tickets.. Please fill out the google form so we have your current contact information.
https://docs.google.com/.../1FAIpQLSdeSyknuJlWjw.../viewform

Hey parents, the 2021 STAAR scores are being fully released online on June 28th. Please see the attached picture below with instructions on how to view them. Be sure to have your child's name, social security number and date of birth to get the access code. A paper copy of the scores will be mailed home this summer. Enjoy your time off, the new year will be here soon! ☀️🐯