Goliad Middle Schoolers are getting this audience excited at tonight's game.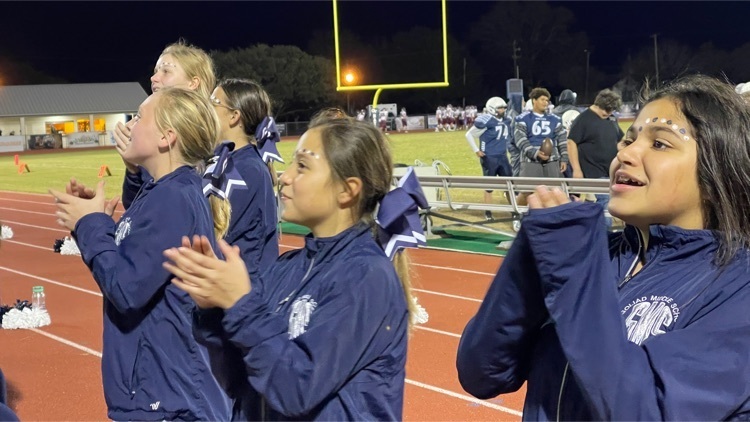 Eighth graders are competing in today's cross country meet at Coleto Creek park.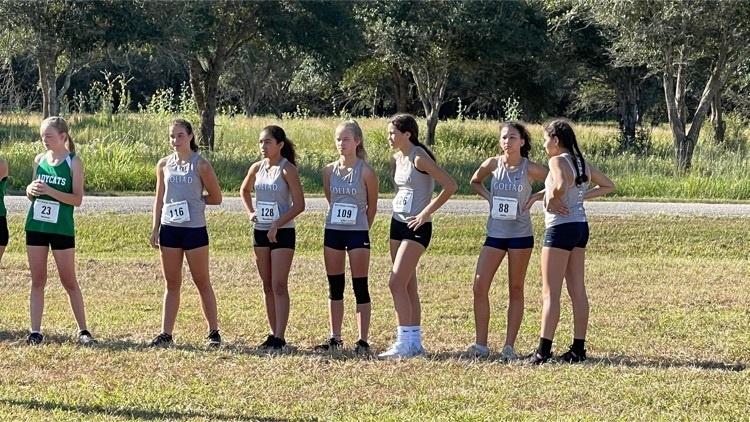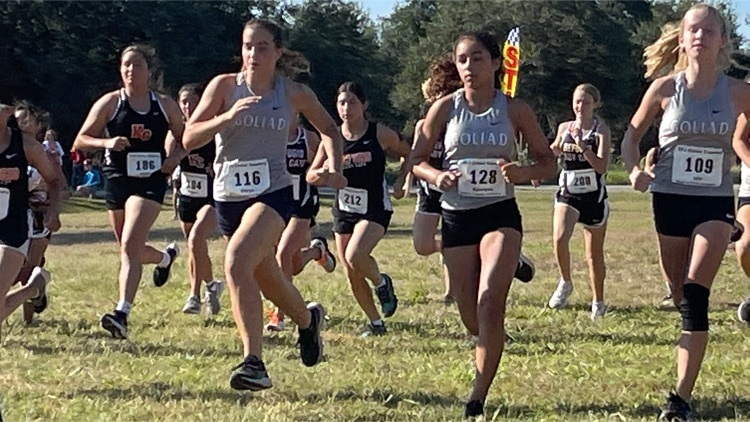 Save the Date, more info coming soon! Cub Camp (6th Grade Student Orientation) Monday, August 16, 2021 3:00-4:00 Meet the Teacher (all grade levels) Monday, August 16, 2021 5:30-6:30 All schedules will be handed out at 6th grade orientation and Meet the Teacher.

Parent Portal is Active. Parents need to login to their Ascender Parent Portal accounts and complete the on-line registration process for the next school year, 2021-22. If you have a child NEW to the school and you do not have an account, create an account. Once logged in, click on account in right top corner and enroll new student. Link to portal:
https://bit.ly/3iacfYK

We are collecting email addresses so we can use our online system to buy the reserved seating tickets that you have held in the past. Last July or early August you will get an email from hometown ticketing instructions on how to buy your reserved seating tickets.. Please fill out the google form so we have your current contact information.
https://docs.google.com/.../1FAIpQLSdeSyknuJlWjw.../viewform

Hey parents, the 2021 STAAR scores are being fully released online on June 28th. Please see the attached picture below with instructions on how to view them. Be sure to have your child's name, social security number and date of birth to get the access code. A paper copy of the scores will be mailed home this summer. Enjoy your time off, the new year will be here soon! ☀️🐯